PhotoArt of Halton Hills has announced the winners of this year's competition, the 40th year it's been held. Children as well as adults were encouraged to submit photos in their categories. More than 200 selected photos were displayed at the Halton Hills Cultural Centre until the end of March.
Here are the first-place winning photos. All the winning photos can be seen at http://photoartcompetition.weebly.com .
Best in Show & 1st Prize in Flowers & Foliage category:
"Magnolia Bloom Soft and Pure" by Lori Metcalfe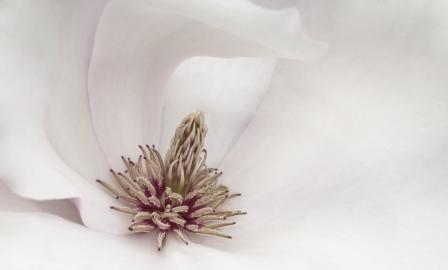 Mayor's Choice & 1st Prize in Creatures & Critters:
"Conflict Resolution" by Lori Metcalfe
Architecture:
"Colours of Broken Glass" by Anne Fraser
Creative:
"Harlequin" by Karin McDonald
Objects & Abstracts:
"The Art of Refraction" by Karin McDonald
People:
"Tess" by Jody Miller
Scenery:
"Tuscan Sunrise" by Scott Barrie
Open Youth:
"Feathered Droplet" by Ash McDonald
Children, 9-12, 3 of a Kind:
Horses by Ashley Cribb

Children, 8 + under, 3 of a Kind:
School Supplies by Georgia White
Here are all the winners, first, second, third place and honourable mentions, photographed by Alex Docker.